During times of shock and grief at the loss of a loved one who has passed away, generally the last thing that family members and friends need to worry or think about is physically sorting out the affairs of their beloved. It is always at times like these when emotions are high, that "life administration" is the hardest thing to deal with. Leaving your affairs in order is one final gifts that you can give to your family, making a difficult time a little easier for them.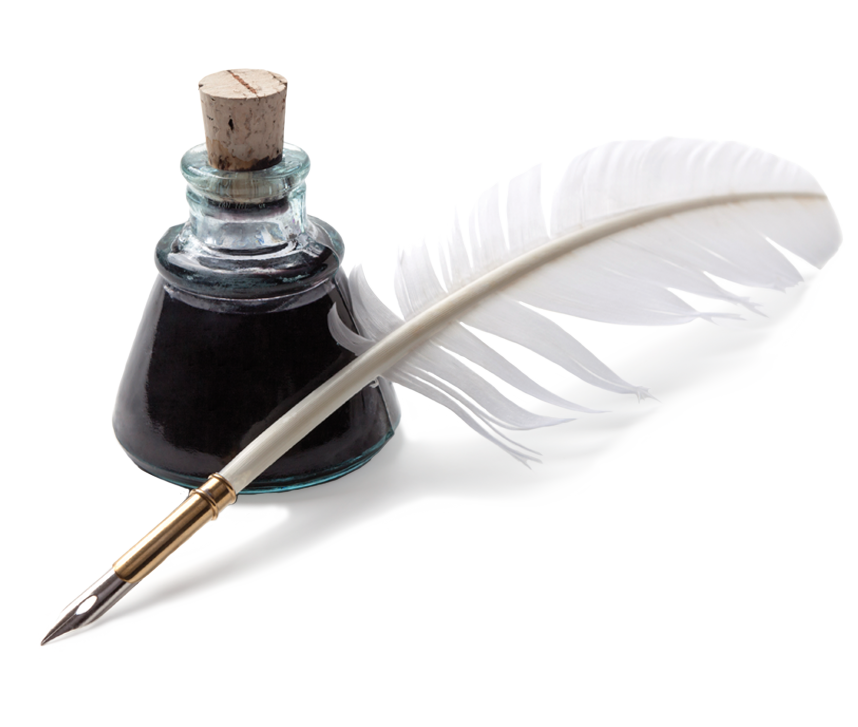 If this is your intention for when you pass away, you will need the services of a reputable legal firm to place your belonging s in probate.  If you have a Will, your executor applies for a grant of probate which then ensures that they are responsible for the administration of your estate and affairs, as well as ensuring that you estate is being administered according to your wishes and that the right people are dealing with your affairs.
A grant of Probate will need to be applied for by an Executor or administrator and it is a legal document. The document confirms who the executor of your estate is and that they have the authority to deal with your assets, on your passing. This includes your money, any property that you may have and your general belongings. The Executor uses the grant as proof that they have the right to access your funds, assist with any and all finances that need to be dealt with and then subsequently distribute the finances and assets as you have set out in your Will, to those who are meant to receive them.
At the offices of Lodge Brothers Legal Services, we offer theses probate services to all of our clients.
Contact Probate Twickenham, Probate Feltham and Probate Ashford for all legal services in your area.